WEBINAR
Preparing for the Next Era of Search and Generative AI
Future-Proof Your Local SEO Strategy
Many organizations are adopting AI to improve productivity, but have you thought of the impact AI will have on the search experience? Local SEO strategies are a long-term investment. And while algorithm updates frequently impact how to approach local SEO, not much has changed in the world of search — until now.
Generative AI will be the single largest change to the local search experience since Google added Maps.
In today's world, to truly compete you have to be ahead of the curve when it comes to adopting new technologies, tools, and strategies — especially SEO. Join our webinar to learn how generative AI is changing the local search landscape and what that means for your business or clients.
Watch on Demand
Key topics to be covered:
How the search landscape is changing due to generative AI
Its potential impact on local SEO
What you can do to prepare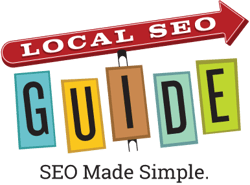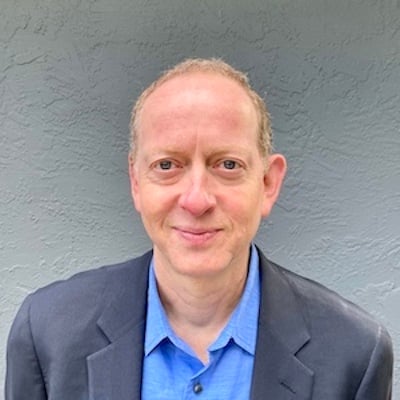 Andrew Shotland, CEO, Local SEO Guide
Andrew is CEO of LocalSEOGuide.com a leading SEO consultancy with a specialty in Multi-Location and B2B SaaS SEO for 15 years. Andrew is editor of the Local SEO Guide blog which includes their definitive Local SEO Ranking Factors study. He has been a regular contributor to SearchEngineLand and co-founder of BayAreaSearch.org, the association of Bay Area search marketing professionals. Andrew has over 20 years of experience in the Internet. He was a founding member of NBC's Internet group and former GM of NBC.com. He helped start Insider Pages, a pioneering local-social search engine, which was acquired by CitySearch in 2006.
Krystal Taing,
Global Director of Pre-Sales Solutions

, Uberall

Krystal Taing is a local search strategy expert. She has over a decade of experience in local search and is passionate about helping brands manage hybrid customer experiences. She is a Google Business Profile Platinum Product Expert and faculty member at LocalU.