WEBINAR
Agencies & AI
How to Use AI to Drive Efficiency and Enhance Customer Service
AI is here to stay and if you don't learn how to effectively and efficiently adopt it, you'll be left behind. But figuring out where to start and what tools are best can be overwhelming and time-consuming. Watch this webinar to learn how to leverage AI in your marketing agency to drive efficiency, enhance customer service, and boost productivity. You'll hear from two guest speakers already using AI to grow and guide their businesses.
Topics to be Covered:
Getting started with AI — resources and tools you need to know
Examples of how to use AI to scale your agency efforts with AI while maintaining excellent customer service, including:

Creating templates
Automating processes and workflows
Enhancing personal productivity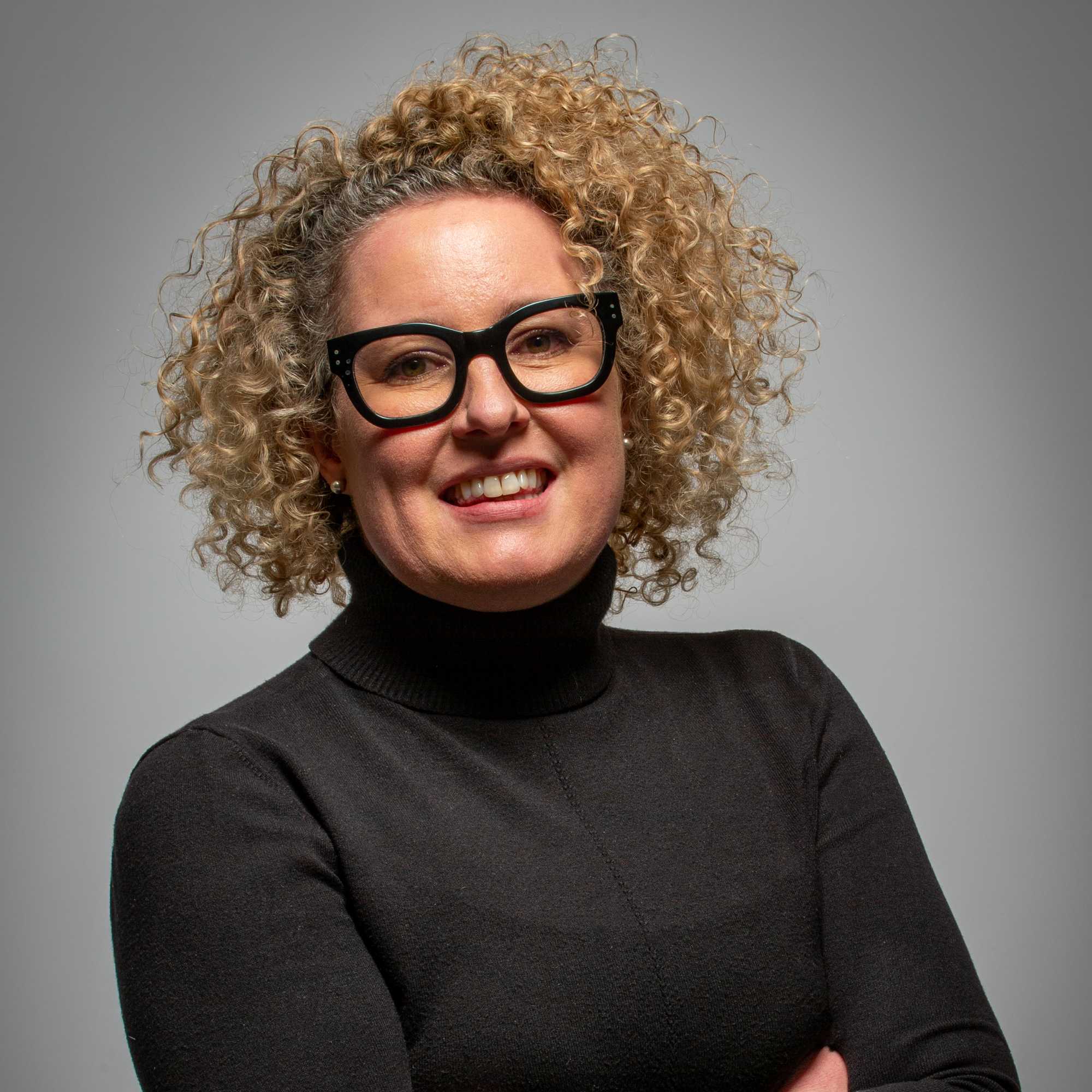 Jay Bowen, Co-Founder, Conversations by Ami North America
Jay has been working in the digital marketing space for over 20 years in South Africa, the UK, and across the United States and has been an early adopter in helping brands to embrace digital transformation. Jay has driven strategic impact for brands such as British Telecom, Nike, lastminute.com, and BMW. Jay's keen eye for emerging technological trends, coupled with her expertise in tech advances, has consistently allowed her to seize opportunities that propel customer engagement to new heights, ultimately enhancing the overall customer experience.
Jay is now the Co-Founder of Ami — an AI enterprise solution that successfully delivers conversational automation for customer support, marketing, and sales initiatives. With the launch of Ami's Conversational AI in North America, Jay's goal is to bring not only an understanding of how automated conversations improve the customer experience but allow organizations to harness AI's predictive power to make better decisions. Learn more about Ami.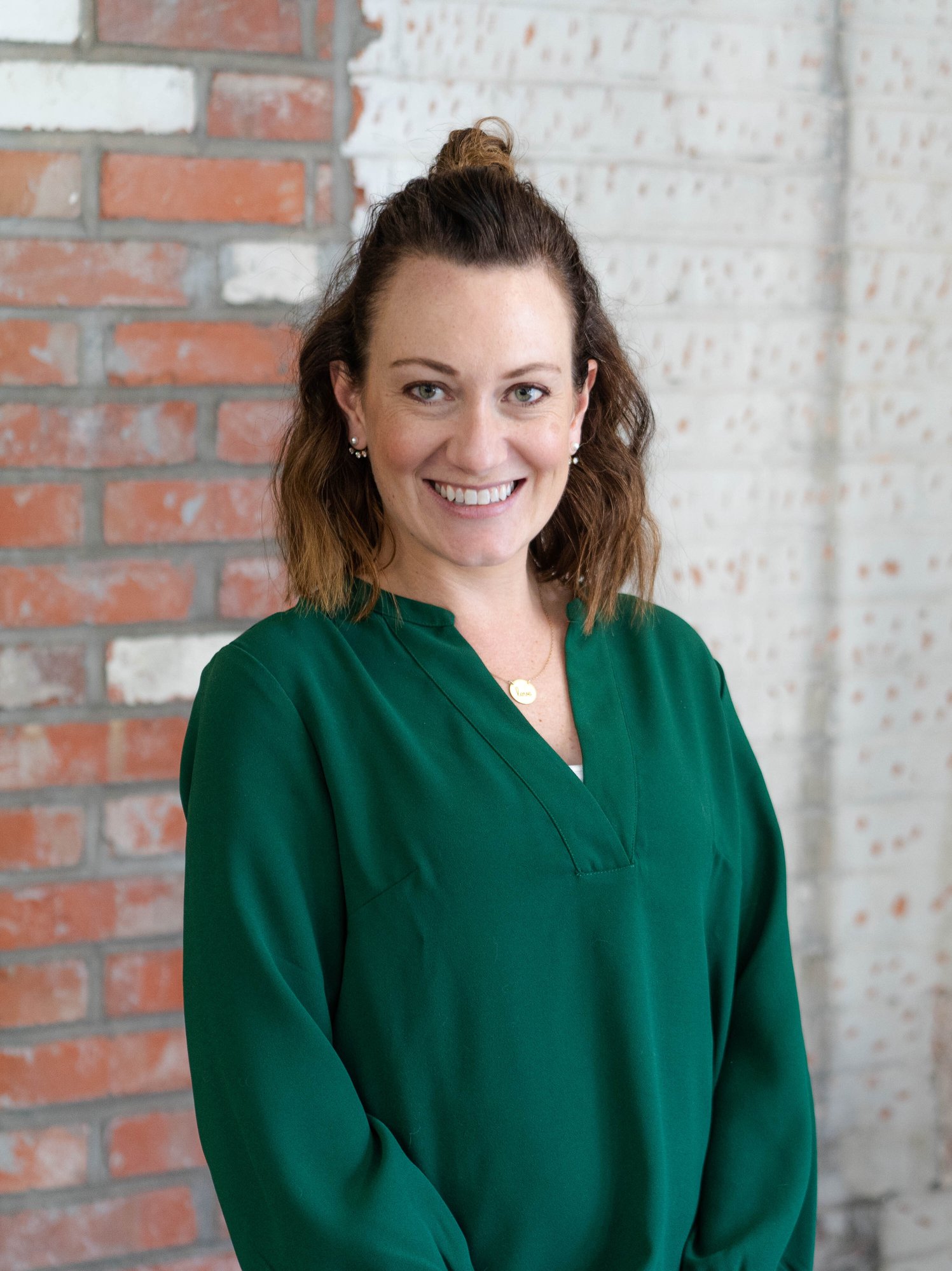 Katy Zasada, Senior Strategy Director
Location3
Katy Zasada is a Senior Strategy Director at Location Media for the past 4 years and has more than15 years of digital marketing experience within the multi-vertical agency space. Katy's role as a strategic advisor focuses on gaining a deep understanding of the marketplace, growth plan, brand strategy, products and services, competition, organizational structure, and internal processes for our clients. Katy excels in identifying new opportunities, driving continual innovation, and leading strategic thinking that meets clients' needs and grows their marketing programs.

Katy is the co-lead for Location3's first-ever AI Task Force, which tests and researches methods of which AI can be used responsibly and ethically to solve our challenges and uncover actionable opportunities for big picture thinking. Learn more about Location3.